body, mind & life force energy
Join me for a wonderful outdoor yoga class!
In-person at the Cochrane RancheHouse
every Tuesday in June at 12:00pm
Fee: By donation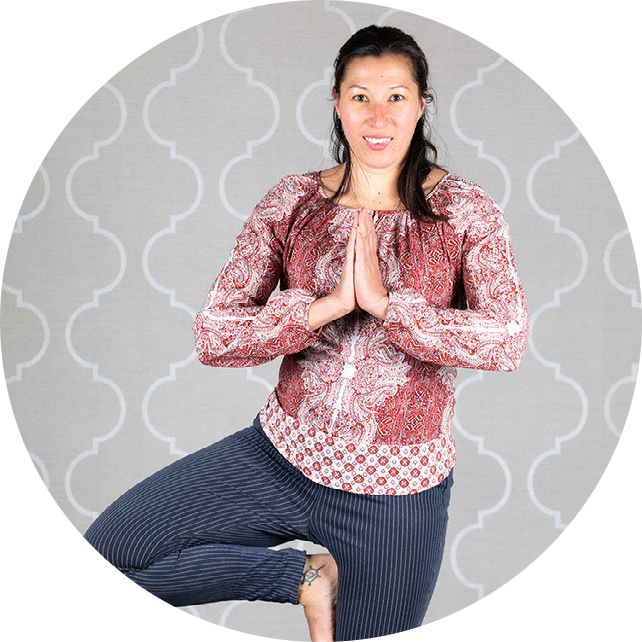 Having been physically active all my life, I "found" yoga after my Karate Sensei suggested that I try it out. Since then I have been practicing yoga on and off for over fifteen years. I have tried a lot of styles of yoga including Ashtanga, Iyengar, Hot Flow and fell in love with Bikram yoga. In 2014 I completed my 200 HR Yoga Teacher Training with Alberta Hot Yoga. 
I am an avid learner and I have taken numerous yoga training in Yin Yoga, Vinyasa Flow Sequencing, Dragon Dance, Trauma Conscious Trainings and Yoga Thrive. I am also a Reiki Master, DNA Activation Practitioner and have recently completed a Thai Yoga Massage course. 
My love for movement and yoga comes through in all of my classes as I encourage all of my students to find the alignment unique to their bodies. I recognize all different shapes, sizes and abilities and am able to support your practice with modifications and props.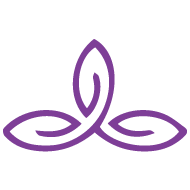 My purpose for teaching yoga is to support people and help them connect to their bodies, minds and life force energy. 
Want to book a class or private event? Have questions about a workshop? Just saying hello? Contact me using the form below.